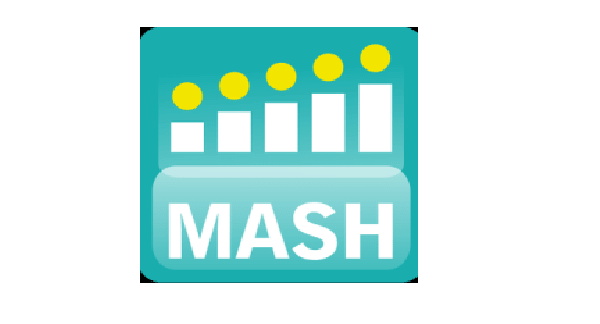 MASH Project Foundation internship opportunity with stipend
2022-05-14
Click here to join our whatsapp group
About the Organisation
MASH Project Foundation is an award-winning sotial enterprise committed to building and empowering a global community of young social changemakers and leaders.
We work with different stakeholders such as youth-centric organizations, civil society organizations/non-profits, policymakers, corporates to put young people in the center of development work.
We have worked on different causes like gender, sexual and reproductive health, promoting volunteerism, and social entrepreneurship.
We were also awarded the Goalkeepers Global Goals Award from Bill & Melinda Gates Foundation in 2020 for our work with youth in UN Sustainable Development Goals.
Internship Details
- Duration: 2 Months (Can be extended)
Location: Virtual (Immediate Joining)
- Commitment: 30 hours per week (Approx.)
1. Outreach and Communication Intern
Roles & Responsibilities
Research, Identify, coordinate & communicate with youth participants/colleges/ youth
organisations.
Prepare reports, documents & presentations for project reporting.
Support programs team in outreach & project management activities.
Stipend
INR 5000/ month
2. Project Management Intern
Roles & Responsibilities
• Assist senior project managers in overseeing schedules and milestone management.
Manage event communications
• Implement and improve the project management mechanisms.
• Prepare and assist in the project documentation.
• Document resource needs and availability.
• Organize and schedule team meetings.
Stipend
INR 5000/ month
Last Date to Apply: 15th May 2022
How to Apply
• Interested candidates can send in their CV at [email protected] and [email protected] with the Subject Line: Application for [Mention the Role]-Ref. OC
Click here to Apply
Click here to join whatsapp group
Click here to join Telegram channel

Share This content :
HP offering internship opportunity for college students
Read Details
Internship at Xioami India , Applications open for Test Intern position
Read Details