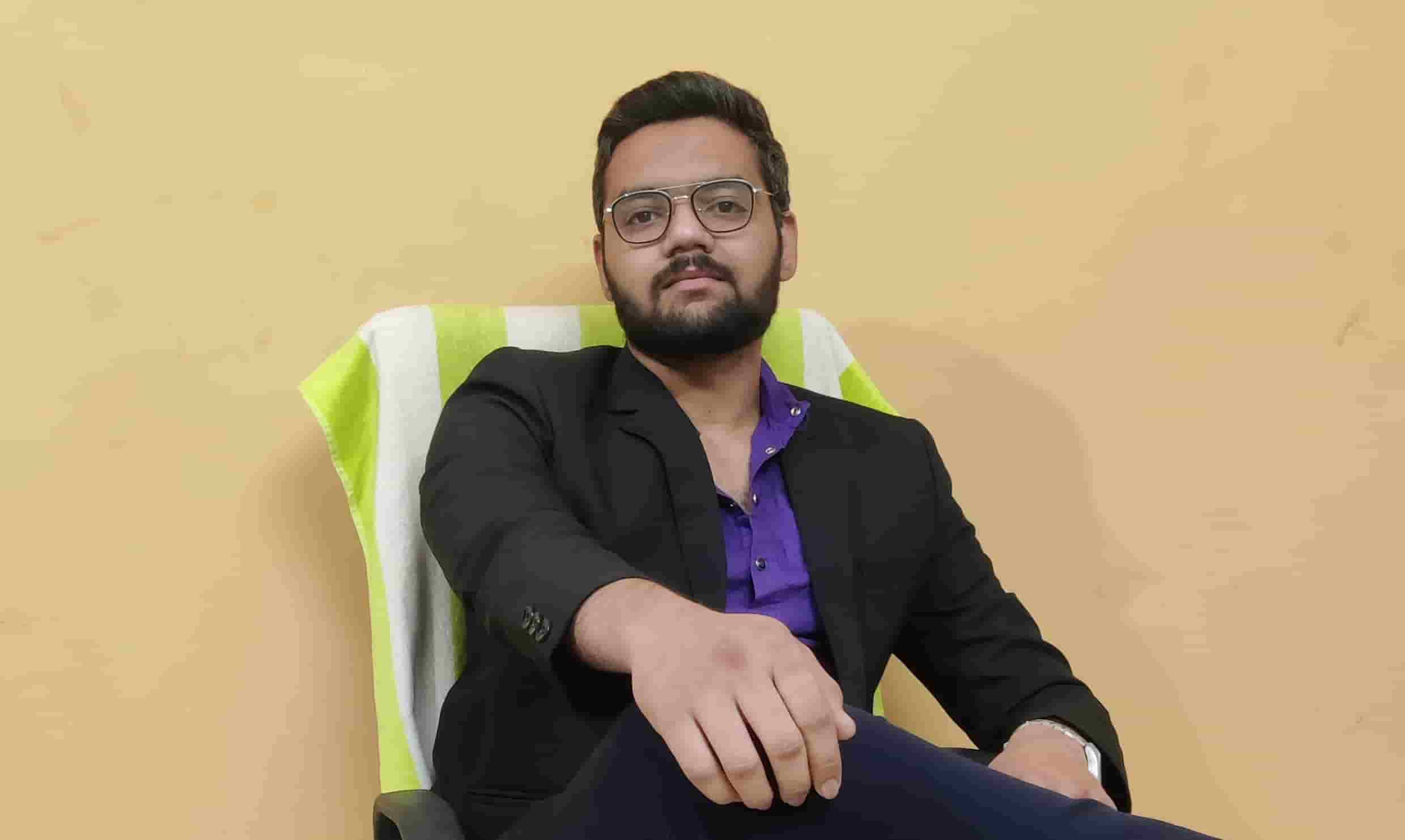 Ayush Pendkar
Founder , Director and CEO
Our founder Mr. Ayush Pendkar is working as a chief executive officer and Director of Enggsolution.All the operations are being managed by him. He is dedicative and passionate about the work. He is vigorously working to improve the quality and productivity of engineering students.
He is strong decision maker and having leadership skills. He is a experienced web developer , Digital Marketer. He conducted various training sessions for students and trained them for upcoming challenges coming in the Industry.
Since 2019 He worked on several projects and deployed many of the applications on web.Started from zero to now a trustworthy platform for more than 50000 engineers , Enggsolution made a wonderful journey under the Leadership of Mr.Ayush Pendkar. Started with a bootstraped platform , Enggsolution is still a successful bootstraped platform.
[email protected]