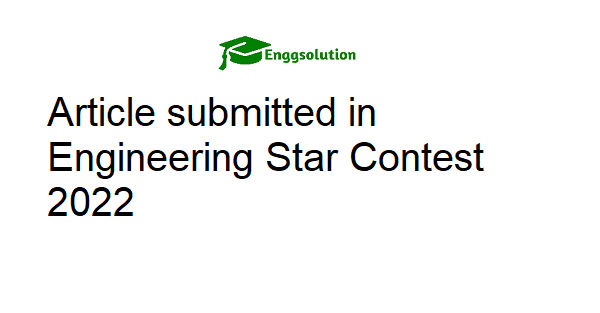 TOP 10 TECHNOLOGIES TO LEARN IN 2022
admin | 2022-09-20
Click here to join Our whatsapp group
"There are vast emerging technologies in today's world of developing technology that are extending beyond conception, changing human capability into superhuman competence. Although there are a plethora of technologies depending on the various needs of organizations in the technological sector, there are a finite amount of them, and if you're looking for the greatest technologies to study for the future, you've come to the correct spot. In recent years, several sorts of technology have established themselves and declared their supremacy. On the other hand, a few technologies are still a long way from being widely adopted."
If you've been considering a career change in the IT field but aren't sure which path to pursue, you've come to the right place.
Let's get started with the most popular technology in 2022.
The Top 10 Fast-Growing Technologies to Know in 2022
You've come to the perfect spot whether you're a businessman seeking for a new technology for your company or business concept, or a tech enthusiast wanting to acquire a new tech skill to enhance your career in 2022. The top ten fastest-growing technologies in 2022 will be discussed here.
Blockchain & DeFi
Blockchain technology will have a significant impact across a wide range of industries. Blockchain is a distributed database that allows transactions to be safe and transparent without any central authority. Businesses are looking into how blockchain technology might help them streamline their procedures.
There has been a lot of hype around this recent new technology in recent years. While it is still in its initial stages, there is a lot of potential for it to disrupt various industries. Blockchain technology is gaining traction in banking, finance, healthcare, supply chain management, etc. In the future, more businesses will incorporate blockchain technology. It will soon become extensively used and accepted.
Artificial Intelligence (AI)